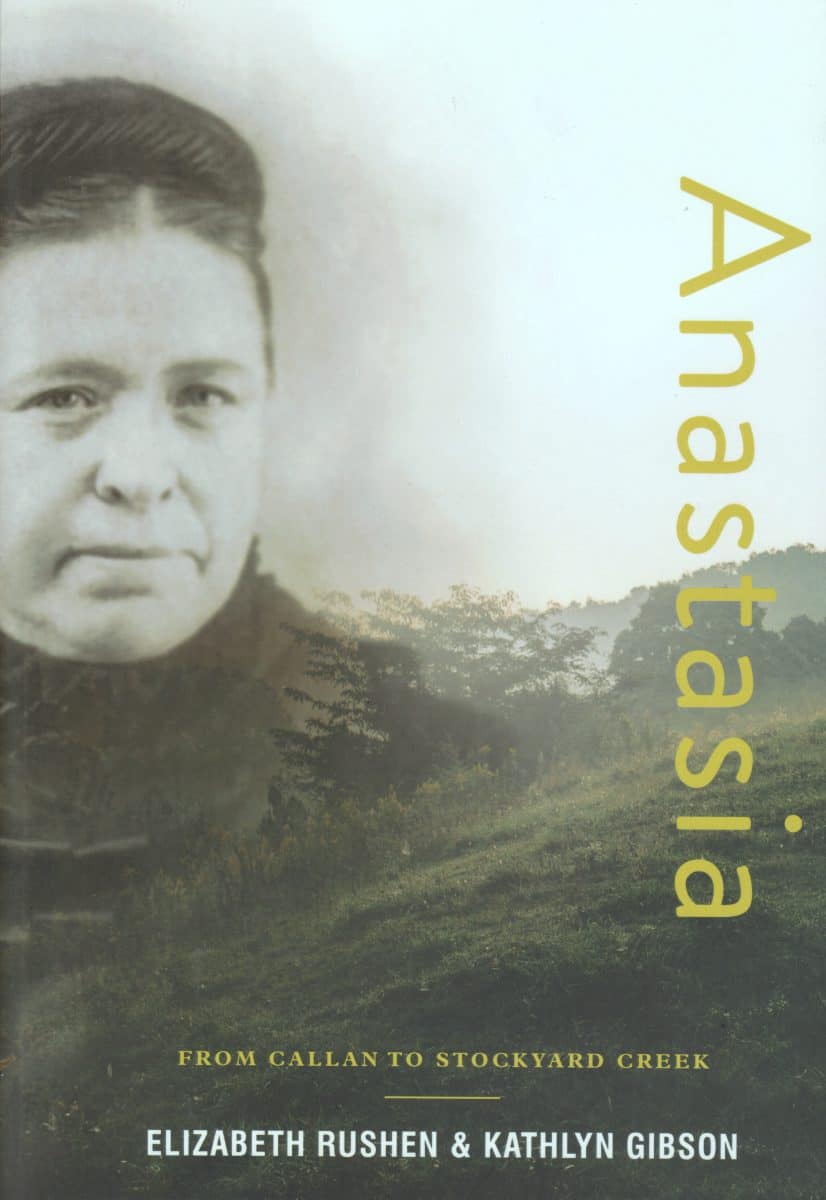 This is the story of one remarkable Irish immigrant to nineteenth-century Australia and her never-failing support of Irish causes. Her legacy resonates today in both Callan and Foster (formerly Stockyard Creek).
Widowed after a brief marriage to William Thornley, Anastasia was a successful businesswoman who owned several gold mines and blocks of land in South Gippsland and the biggest hotel in Foster – the Exchange.
Anastasia visited her homeland in 1901 and returned to Victoria to renovate her hotel in palatial style. She was tough and she was a survivor.
Cost $35.00 Postage $13.00