Prom Country History & Foster Museum
The Foster and District Historical Society Inc. operate a volunteer-run museum situated in the Main Street of Foster, Victoria.
See how the district developed from the discovery of gold in 1870, the growth of the dairy and fishing industries, the establishment of Wilsons Promontory National Park in 1906 – Victoria's first National Park, to the thriving district of the 21st century.
The next meeting of the Foster and District Historical Society will be on Tuesday 2nd April at 7.30pm in the Crawford Hall at the Museum (accessed through the side gate off the car park). Gabrielle Baldwin will speak about her recently published book "Things my garden taught me". The book is an account of a…
Read more...
Current exhibition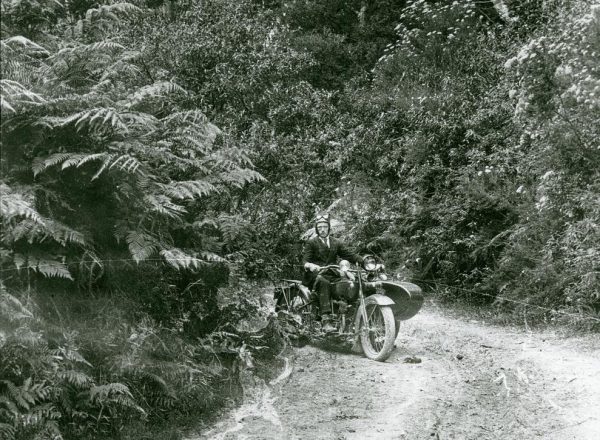 The life and work of photographer John Gunn This exhibition displays the extraordinary work of local farmer, builder and electrician turned photographer John Gunn. He recorded the people, places, events...
Membership is open to everyone interested in the history of Foster and the Prom Country district
We are a volunteer run, not for profit organisation. Your support it is gratefully received either financially or by objects and media.
This book looks at the interplay between people, land and sea. South of the Strzelecki Ranges is the story of the South Gippsland coast and the people whose lives were...